Jason P. Kane
Jason P. Kane has been practicing law for over 16 years. His practice focuses on litigation and transactional work. In general, Mr. Kane represents private individuals and commercial entities. He litigates cases in federal court, state court, private arbitration, and appellate courts. Mr. Kane has tried multiple cases, which include trials to a jury, cases before a judge, and arbitrations. Mr. Kane has engaged in oral arguments before both the Colorado Court of Appeals and the United States Court of Appeals for the Tenth Circuit. When you hire Mr. Kane, you can be assured he will not turn your matter over to an inexperienced associate attorney.
While in law school (1998-2001), Mr. Kane clerked for Richard P. Ranson and a larger firm in Denver focused on insurance defense work and construction litigation. Mr. Kane's clerkships exposed him to heavy highway construction as well as other types of litigation, giving Mr. Kane valuable exposure to the areas of litigation he would eventually practice in.
After graduating law school in 2001, Mr. Kane served as a judicial law clerk to the Honorable James F. Macrum Jr. of the Eighteenth Judicial District for the state of Colorado from 2001 to 2002. As a judicial law clerk, Mr. Kane worked in the criminal division as well as the family law division. In addition, during his judicial clerkship Mr. Kane provided the court with assistance with County Court appeals to the District Court for civil cases.
The various clerkships Mr. Kane undertook helped shaped the law practice he has now engaged in for over 16 years.
Following his clerkship, Mr. Kane formed Ranson & Kane PC with Richard P. Ranson in 2002. While Richard P. Ranson has retired, Mr. Kane continues to practice in the areas he and Mr. Ranson developed over the course of several years.
Should a client's case be appealed, there is no need to hire new counsel to represent you at the appellate level and incur the additional expense of having to catch new legal counsel up to speed on what occurred at the trial court level. Mr. Kane practices appellate law in both state and federal courts. Mr. Kane has also successfully defended an appeal before the Federal Mine Safety and Health Review Commission located in Washington D.C. Mr. Kane has had appellate cases published, helping establish legal precedent in the state of Colorado.
His areas of practice include Construction Law, Real Estate Law, and Civil Litigation in general. In addition, drawing on his experience as a law clerk and having represented clients since 2002 in various family law matters, Mr. Kane litigates divorces, child support disputes, property disputes, and spousal maintenance.
Mr. Kane assists clients with transactional work, including drafting and reviewing contracts, formation of business entities, drafting various real estate documents, and drafting prenuptial and postnuptial agreements.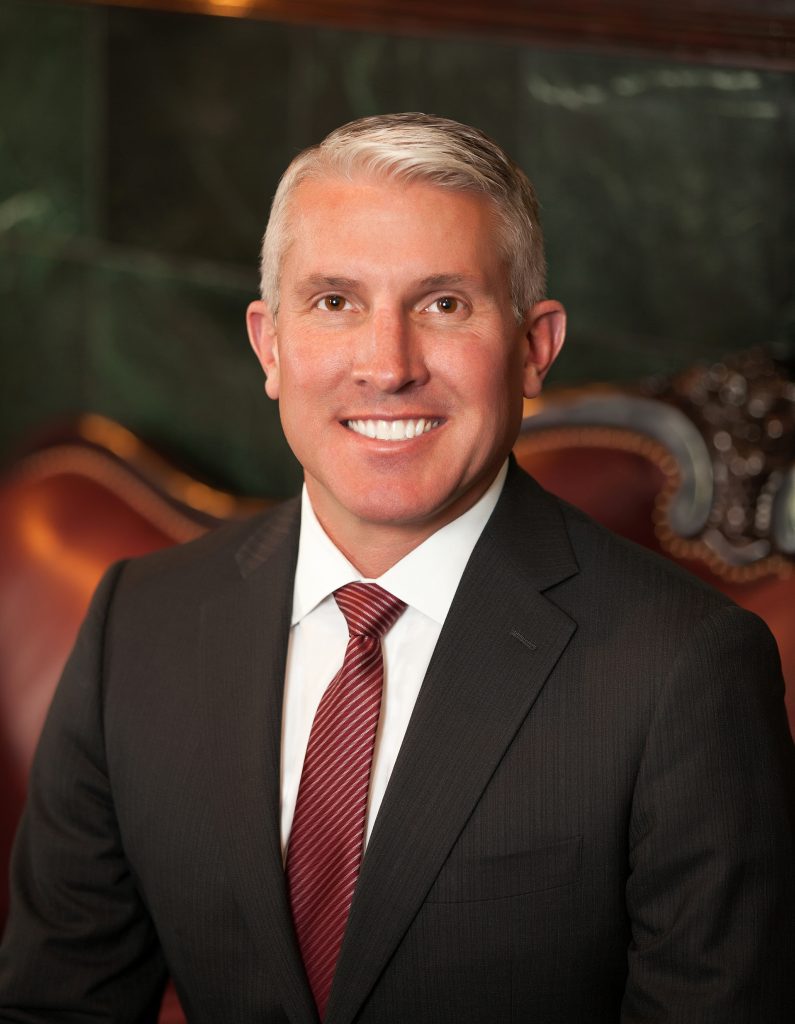 General Areas of Practice
Litigation in the Trial Court, Arbitration Proceedings, and Appellate Court in the following areas:

Construction Law
Real Estate Law
Civil Litigation involving a variety of topics
Family Law

Transactional Work in the Following Areas:

Contract Review and Drafting
Formation of Business Entities
Real Estate Transactions
Drafting Prenuptial Agreements and Postnuptial Agreements
Education
University of Houston College of Law, Houston, Texas
Beloit College

B.A. cum laude Major: Political Science Minor: Asian Studies
Bar and Court Admissions
Colorado State Bar
United States District Court, District of Colorado
United States District Court, District of New Mexico
United States District Court, Northern District of Texas
United States Court of Appeals for the Tenth Circuit